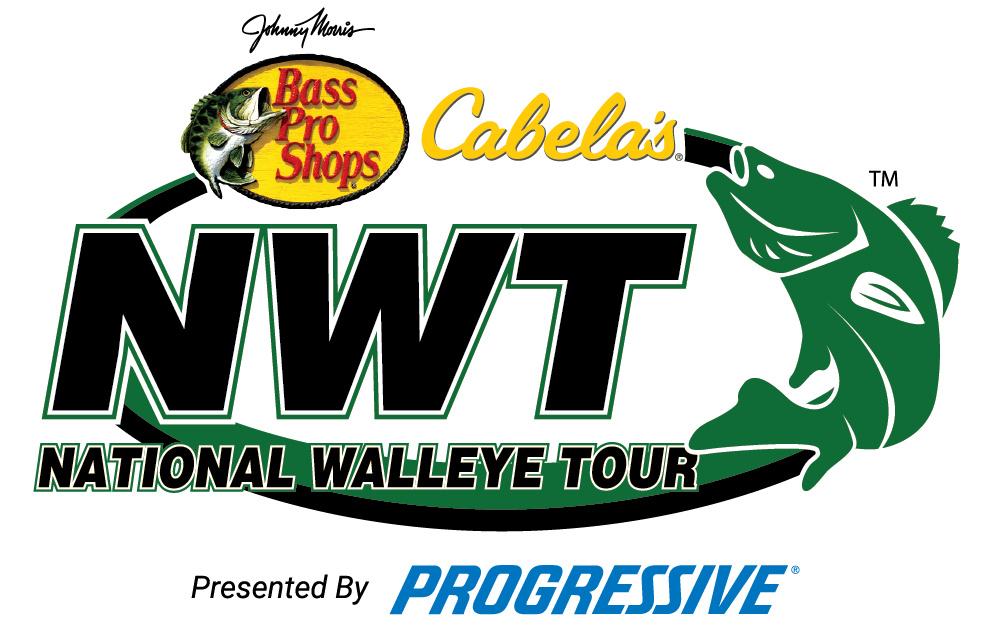 NWT Office Info
Office Hours: Monday–Friday, 8am–5pm 
Main Registration Office: 580-765-9031
NWT Contact:  Amanda, 210-281-1752 
Tournament Director: Jeff Kelm, 580-716-4291
Mail NWT Registrations to:
National Walleye Tour / Federation National Office
5998 N Pleasant View Road
Ponca City, Oklahoma 74601
Other NWT Inquiries:
National Walleye Tour
2500 E. Kearney St.
Springfield, MO 65803
Questions? Send us an email.
Please use the form below to contact us about any questions you may have regarding our events. Please allow 24 hours for our Staff to get back to you.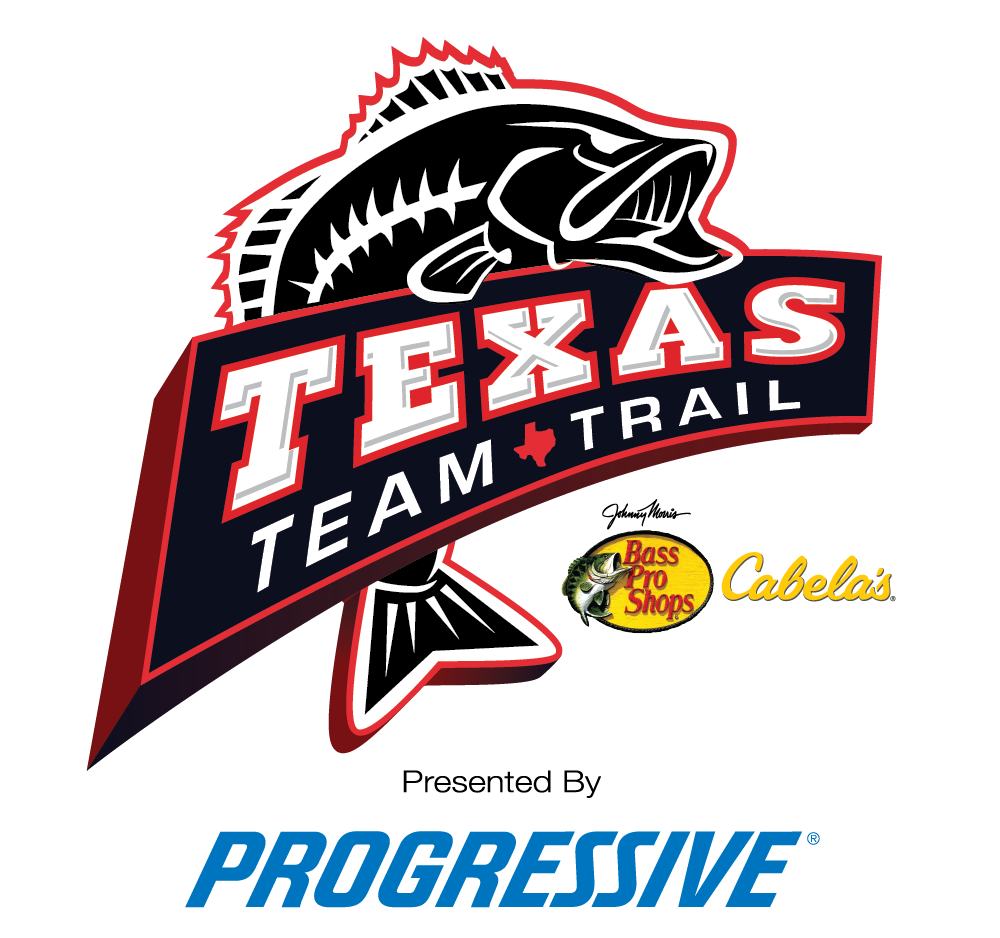 TXTT Office Info
Office Hours: Monday–Friday, 8am–5pm 
Main Registration Office: 580-765-9031
TXTT Contact:  Amanda, 210-281-1752
Tourn. Director: Mike Hastings, 512-773-7401
Mail TXTT Registrations to:
Texas Team Trail / Federation National Office
5998 N Pleasant View Road
Ponca City, Oklahoma 74601
Other TXTT Inquiries:
Texas Team Trail
2500 E. Kearney St.
Springfield, MO 65803