Texas Team Trail Contingency Programs
• EVENTS: (4) Qualifying Events,
• NO MEMBERSHIP FEE!
• Ranger Cup registration must be completed and submitted prior to participation in a qualifying   event in order to be eligible for prizes.
• Must be the owner of a 2020 or newer Ranger Boat.
• Must fish from that boat at all qualifying tournaments.
• Must sign up each year as registration ends December 31 of each year.
• Members must wear apparel displaying the Ranger logo while competing, and at weigh-ins.
• Must display Ranger Cup decal on driver's windshield/console of boat.
• Must register for Ranger Cup via the website here:
https://www.rangerboats.com/ranger-cup.html
*Paid on-site by TXTT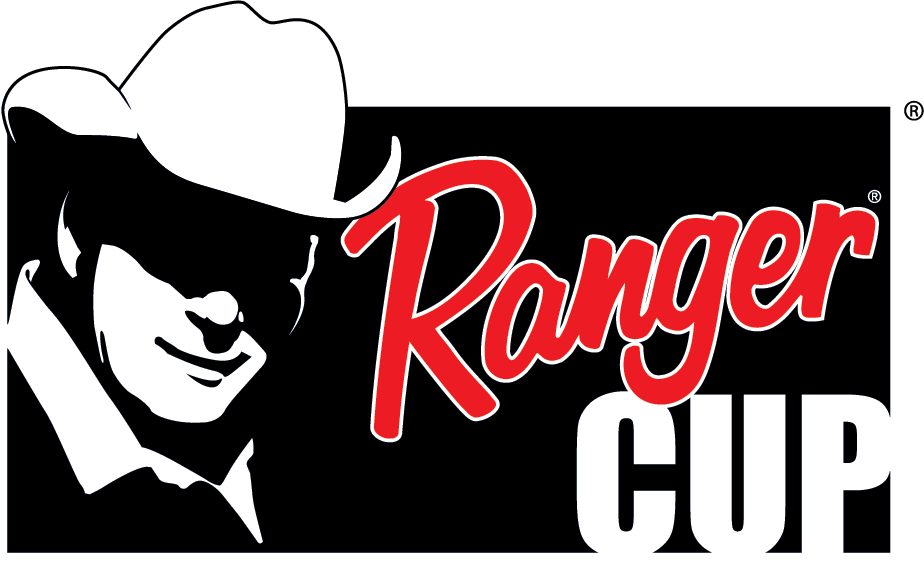 • Events: (4) Qualifying Events
• REGISTRATION IS FREE!
• Nitro Tournament Rewards registration must be completed and submitted prior to participation in a qualifying event in order to be eligible for prizes.
• Must be the owner of a 2020 or newer Nitro Boat.
• Must fish from that boat at all qualifying tournaments.
• Must sign up each year as registration ends December 31 of each year.
• Must meet all NITRO Tournament Rewards requirements.
• Must register for NITRO Tournament Rewards via the website:
https://www.nitro.com/tournament-rewards.html
*Paid on-site by TXTT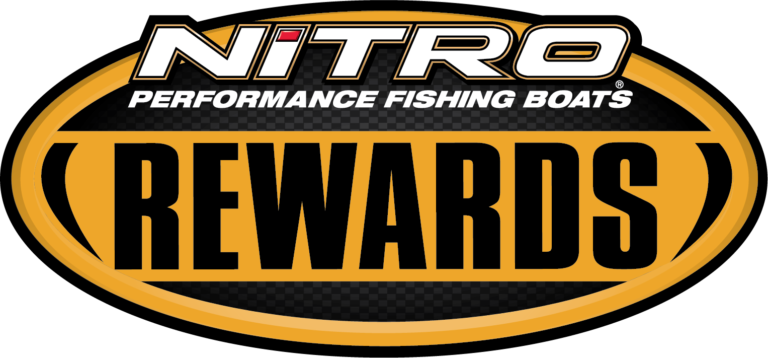 • Events: (4) Qualifying Events
• REGISTRATION IS FREE!
• Triton Gold registration must be completed and submitted prior to participation in a qualifying event in order to be eligible for prizes.
• Must be the owner of a 2020 or newer Triton Boat.
• Must fish from that boat at all qualifying tournaments.
• Must sign up each year as registration ends December 31 of each year.
• Must meet all Triton Gold requirements.
• Must register for Triton Gold via the website: https://www.tritonboats.com/triton-gold.html
*Paid on-site by TXTT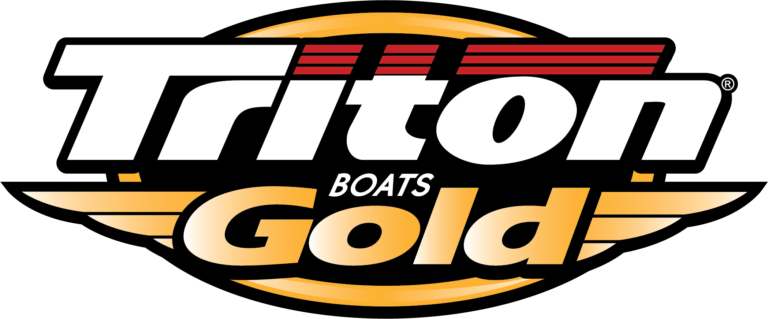 Qualifying Events: (4) Qualifying Events
Summary
If the winner of a specified Garmin-sponsored fishing tournament wins the tournament fishing from a boat equipped with mounted Garmin marine electronics, Garmin will award that winner the Garmin Tournament Rewards of $500. Canada tournament winners will be paid in U.S. dollars. Qualifying tournaments must have 20 boats or more participating. The Garmin Tournament Rewards is subject to all applicable federal, state, and local laws and regulations and is void where prohibited by law.
Anglers must tell tournament staff they are eligible for Garmin incentive program.
See complete rules and list of qualifying events at: https://www.garmin.com/en-US/rules/GarminMarineTournaments/
*Paid on-site by TXTT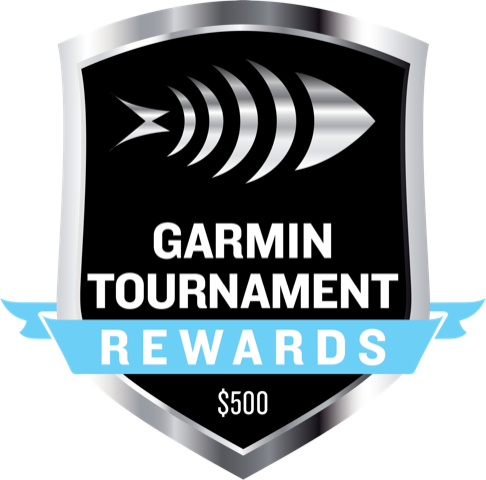 New This Year (2023): You must run a T-H Marine ATLAS® Jack Plate on your boat to qualify
Gear up for our new and improved 2023 ATLAS® Awards program and compete for a chance to win money just like the top-level pros! T-H Marine will award cash prizes to ATLAS® Awards members who place first OR finish highest just for having ATLAS® T-H Marine products on their boat!
HOW IT WORKS
1. Download and read the OFFICIAL RULES to make sure you are eligible
2. Purchase your registration (add to cart; check out). Create a T-H Marine account during checkout if you do not have one. Your order confirmation email will contain the order number to use when applying for your T-H Marine ATLAS® Awards account
You will find the link to apply for ATLAS® Awards in your T-H Marine account
3. Download the SANCTIONED EVENTS. These are the only events that count toward ATLAS® Awards
4. Be sure to log in to your ACCOUNT regularly. This is where you can check you claim status
*Paid by TH-Marine — you will need to contact them directly for payment.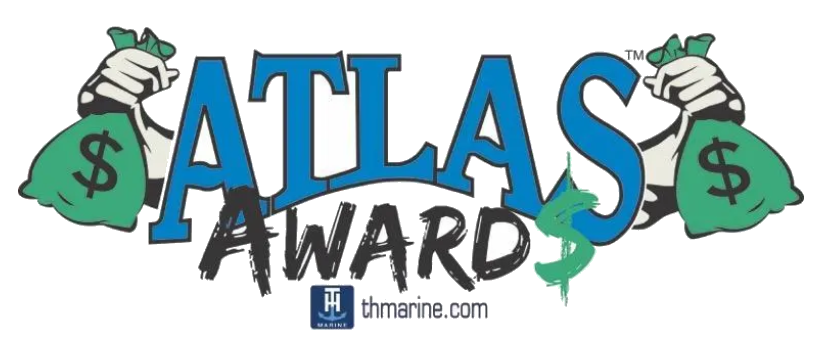 Captains Cash – Power Pole

Welcome to the Club
The Captains Cash Club rewards tournament anglers who join the club and win with their Power-Pole Shallow Water Anchor!
That's right. Get cash rewards for winning sanctioned tournaments with your Power-Pole Shallow Water Anchor! We love winners and we want to reward you for making Power-Pole an important part of your advantage over the competition.
Tournament anglers please note: Power-Pole Captains Cash Rewards recipients will be responsible for paying any and all local, state, federal or other taxes on contingency earnings.
See complete rules and register at: https://power-pole.com/captains-cash-rewards
*Paid by Power-Pole Captain's Cash — you will need to contact them directly for payment.